REVELATIONS: Art From The African American South
Due to the vision, hard work, and commitment of pioneer broadcast journalist Belva Davis, an art exhibition opened at San Francisco's de Young Museum that features art from the African American South. It is titled REVELATIONS. From the libation ceremony (African-based blessing) to the glamour brought to the opening celebration by actors Danny Glover and Delroy Lindo, the opening was a success. The superb panel discussion was moderated by curator Tim Bugard and included artist Lonnie Holley, educator Jacqueline Francis, and William S. Arnett, family member of the Souls Grown Deep Foundation. A celebratory reception was hosted by the San Francisco chapter of The Links, Incorporated. Tune in!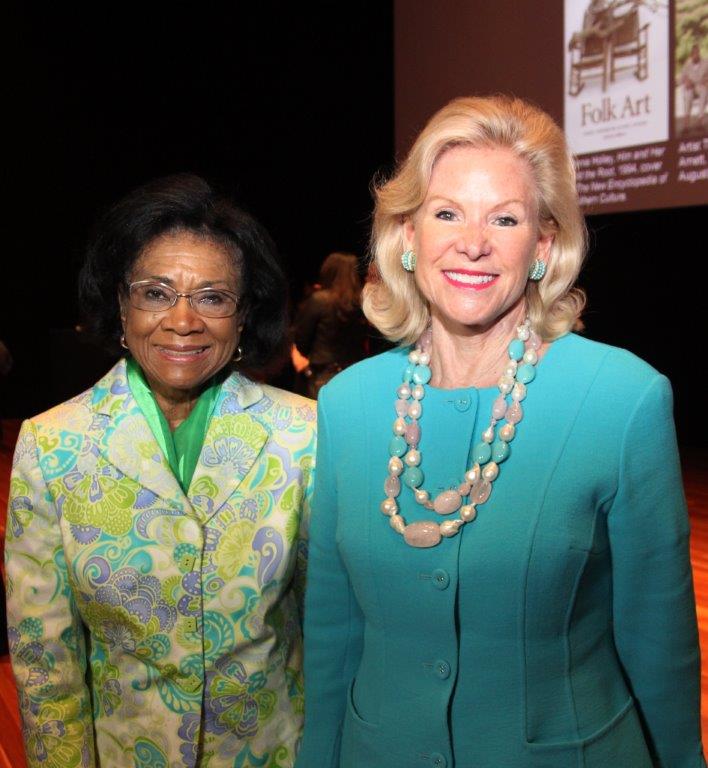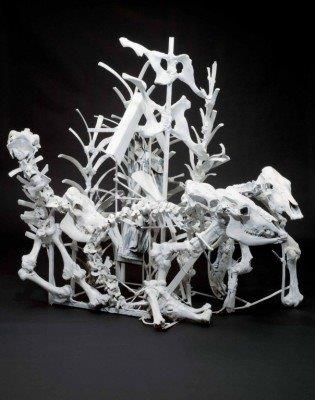 Click here to view opening ceremony.
Click here to view opening ceremony and panel discussion.
Related links:
deyoungmuseum.org